Including tender baby kale leaves in your cooking or salads is an excellent way to pack in your nutrients. Kale is a great source of vitamin A, C, and K.
We recommend a baby kale salad with lemon, parmesan & crispy roasted chickpeas. Get the recipe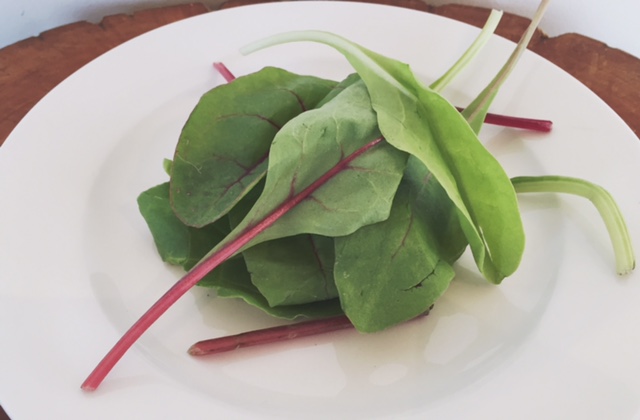 Also known as chard, baby silverbeet leaves are often used in Mediterranean cooking. Rich in vitamin A, K and C, fresh baby leaves can be used raw in salads or slightly steamed to complement your dish.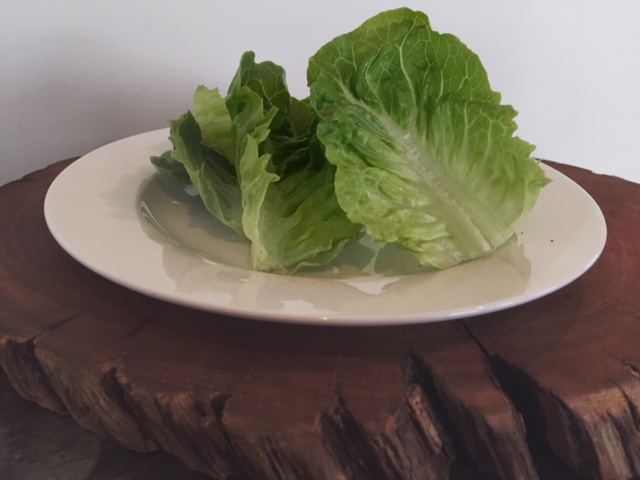 Cos lettuce, also commonly called Romaine, is the ultimate ingredient to prepare the best Caesar salad. Baby leaves have a much milder taste than their fully matured counterparts.
To enjoy your cos lettuce best, we recommend a traditional Caesar salad. Get the recipe